WELCOME!
Welcome to the Shades of Blue, a site dedicated to providing up-to-date information about the NBC series, Shades of Blue. Fans and anyone interested in the series are welcome to contribute and help this wikia grow into a #1 source for all things related to Shades of Blue!
ABOUT
"Shades of Blue" centers on Harlee Santos (Jennifer Lopez), a charismatic single mother and resourceful detective at the heart of a tight-knit crew of Brooklyn detectives, led by enigmatic Lieutenant Matt Wozniak (Ray Liotta), who often leads the team to step outside the limitations of the law in order to effectively protect their precinct and their own.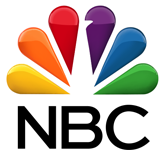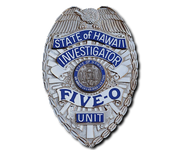 Community content is available under
CC-BY-SA
unless otherwise noted.